Natural Remedies for the Winter Season.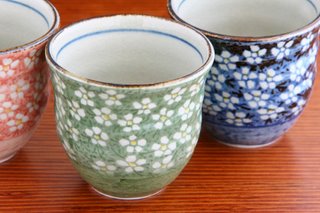 Grapefruit has a compound called naringenin that studies have shown can make our insulin more effective.
2 cups ruby red grapefruit juice (squeezed from 2 grapefruits)
2 to 4 tablespoons honey
1 cinnamon stick
1/2 teaspoon whole allspice berries
Directions:
In a medium pot, combine juice, honey, cinnamon, allspice, and 1/2 cup water. Bring to a boil over high heat; strain and discard solids. Serve with a grapefruit segment or strip of zest.
adapted from Body + Soul Magazine, 2009
Now & Zen
1638 Pearl Street
Boulder, CO  80302
(800) 779-6383
Posted in Well-being, Zen Timers